Welcome to an affordable walk-in-clinic
With years of experience, our medical team will assess you and create a custom recovery plan that's right for you. We understand the importance of educating you on the most effective ways to take care of your body, so that you can heal quickly.
All labs are 75% off. Sports, school, DOT, and job physicals.
-It is an affordable walk in clinic
Control your appointment.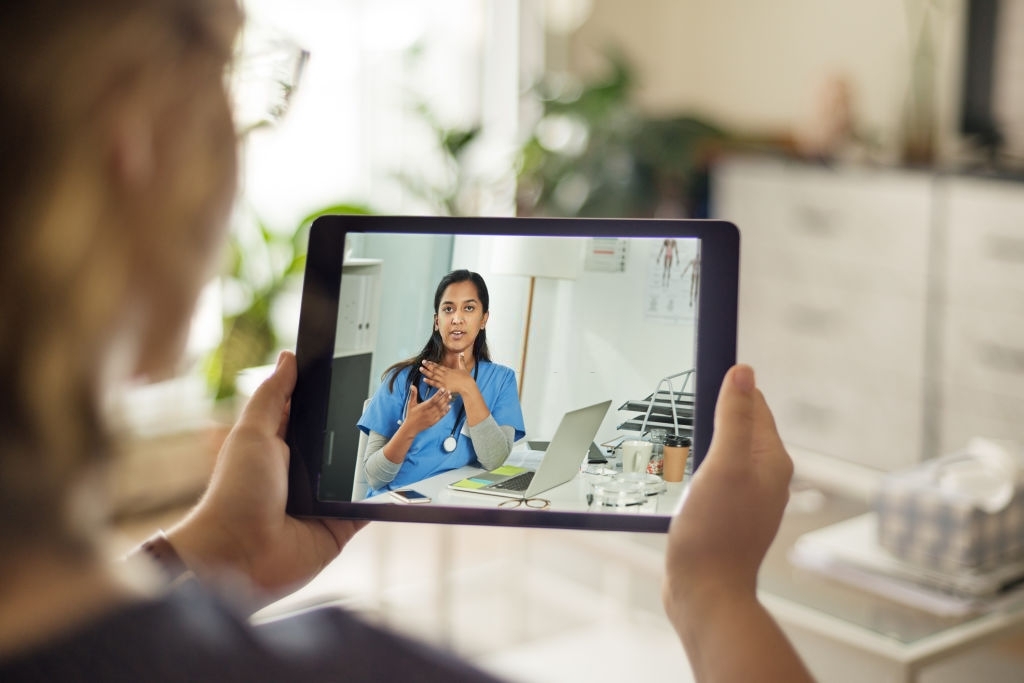 Skip the Waiting Room-See Your Doctor Over video
No compassion without action!
We are here to serve you!